HELLO
SUPER
HEROES
!!!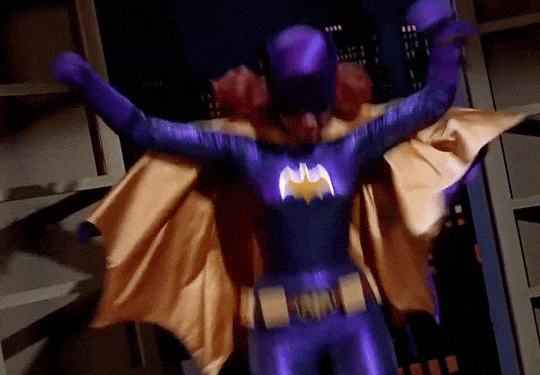 Hemos comenzado la primera unidad del año que es la 'Unit 7: Looking at the stars!'. Estos son los contenidos que vamos a trabajar:
Grammar

:
There is/There are _________
There isn't/ there aren't__________
Furniture Vocabulary

: door, window, sofa,television, bed, wardrobe, mirror, clock, chair, armchair and table.
*

Extra vocabulary:

bookcase, fireplace, lamp, coffee table, fridge, carpet, bedside table, pillow, oven, toilet, curtain, microwave, washing machine, fridge, posters.

Prepositions of place

: In, on, under, opposite, next to, between, in front of, behind. 
Os dejamos algunas actividades para que podáis repasar en casa lo trabajado en clase. Como siempre os decimos son completamente voluntarias pero ¡muy recomendables!
VOCABULARY:
Crossword furniture – answers
Crossword furniture
GRAMMAR:
Grammar worksheet 1
Grammar worksheet 1_answers
LET'S FLY TO THE WEEKEND!!!!!
Your teachers, Gloria, Coral & Patricia.